Building a Regenerative Economy Together with Technology for Good
Ourmedia.Org is a non-profit media and technology education organization. Ourmedia builds multidirectional networks involving students, technology leaders, corporate innovators, teachers, researchers, and other organizations. Its aim is to build communities that support this upcoming generation of thinkers at the intersection of education, technology, and media by bringing together diverse users, stakeholders, and thought leaders across sectors and generations, helping to shape the voice of the next generation.
OurMedia and Internet Archive
Ourmedia partnered with the Internet Archive to host the first internet video's and podcasts and support an initial community of over 160,000 pioneers in content on the Internet.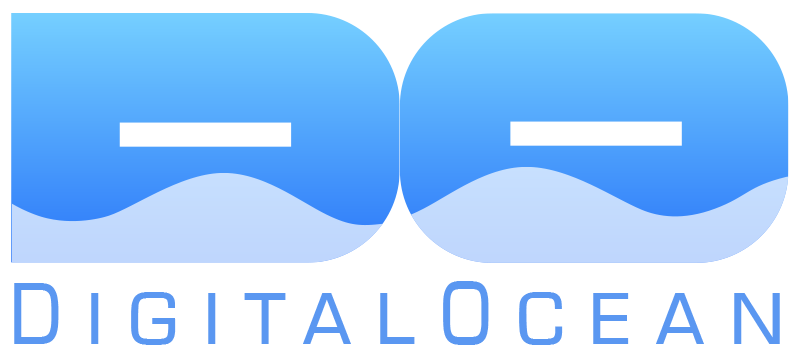 As part of exploring the horizon of how technology can be applied for good we fostered a network of thousands of scientists and enthusiasts called Digital Ocean. This was a Stakeholder project, sponsored by Oracle, supported by UCSB and the Bren School, Paul G. Allen Foundation and powered by Outhink. An award winning film Students Saving the Ocean showcased how high school students in under-served communities took daily actions to improve the health of the oceans. The results were shared with the United Nations and more.
Digital Narrative Alliance
Every few years The Digital Narrative Alliance convenes a conference around how new technology is being adopted to tells stories and build narratives with impact. Academy Award winning producers and directors, leaders in gaming studios, agencies, education and more.

Advocating for
stakeholder

interests
Ourmedia would like your voice in setting a path forward. We hope to encourage your participation in helping us to solve some of the challenges of our day to redefine the 21st Century Economy. The great conundrum, and an invitation to solve it…