Ourmedia is bringing the voice of Generation Z into the priority setting around AI for work, life, and learning
AI is predicted to displace workers and contribute to inequality in the coming years, but there is hope that it can be leveraged to serve the community instead. At Ourmedia.org we are bringing together the emerging generation, guided by older thought leaders, to surface quality leadership for the 2030's and redefine our 21st Century priorities together to bring a better balance to work, life and learning.
Ourmedia's programs leverage youth-led solutions, data-driven decision-making, and the human experience to chart a path forward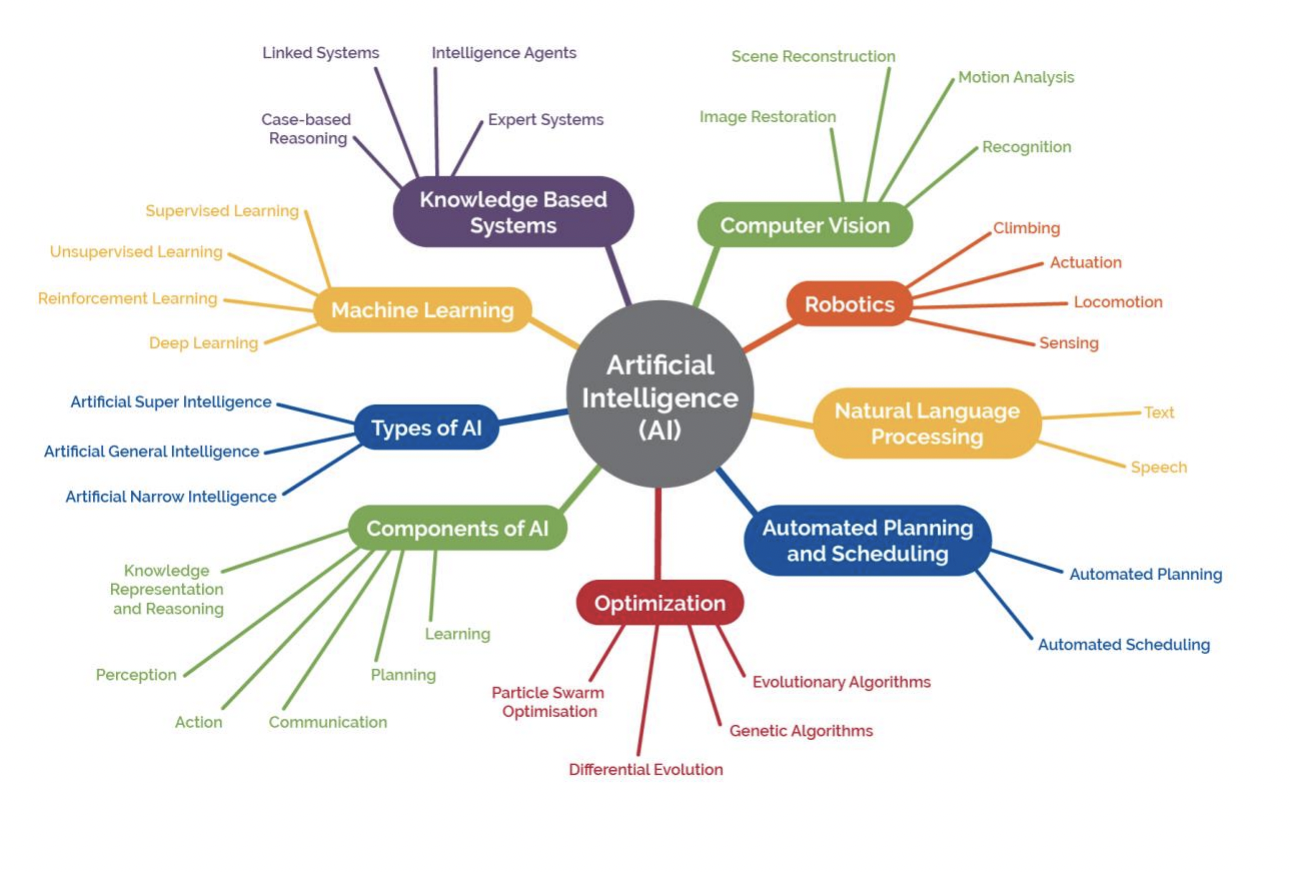 AI represents a wide range of technologies that will disrupt social, political, and economic life
99.4%
of 509 higher education institutions surveyed anticipate AI being instrumental to their institution's competitiveness
88%
Workers surveyed don't trust their employer to support them in understanding AI
300M
Jobs predicted to be lost or degraded by AI
We are a community of stakeholders from across business, education, technology, and more. Our roots began with the inception of the internet, where Ourmedia was one of Youtube's earliest competitors. Involvement with other projects that centered human narratives evolved Ourmedia into a 501(c)3 nonprofit  building an ecosystem of change.